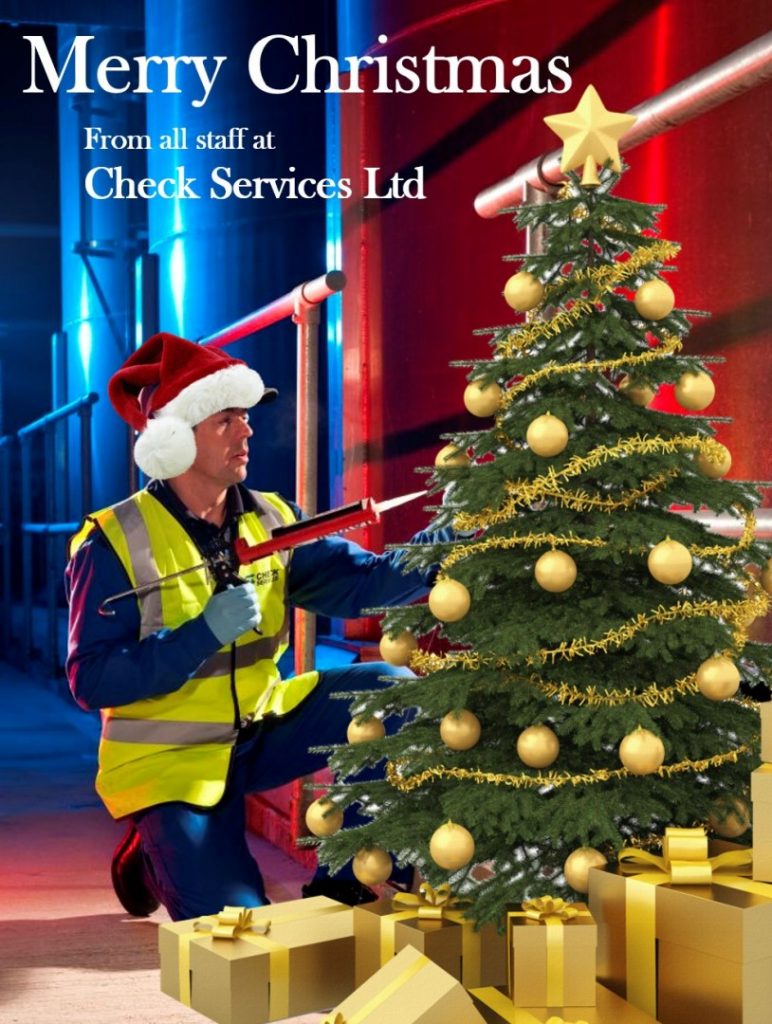 This year Check Services Ltd has made a £1,000 donation to Water For Kids . Over the last 20 years Water for Kids has transformed the lives of over 390,000 people. They have provided water, sanitation and hygiene education to 154 communities in nine countries and continue their work with many projects.
Instead of sending Christmas cards to all our staff this year, Check Services Ltd has made a £150 donation to the Evesham Greyhound and Lurcher Rescue (EGLR).
The EGLR has been running for over 30 years, bringing Greyhounds and Lurchers into a safe home environment to stop them being destroyed. The rescue operates as a foster based rescue with foster homes up and down the country.
Merry Christmas from all at