David had been looking at the possibility of starting his own business but it was this change of employer that was the impetus he needed to set up his own pest control company. On 15th February 1977, Check Fumigation and Pest Control was founded, based at 161, Oxford Road in Reading. More information is provided in Company History.
As well as running Check Services Ltd, David was heavily involved in the British Pest Control Association (BPCA). He was instrumental in devising the first training manual and was heavily involved in setting up and running the early training courses for the BPCA.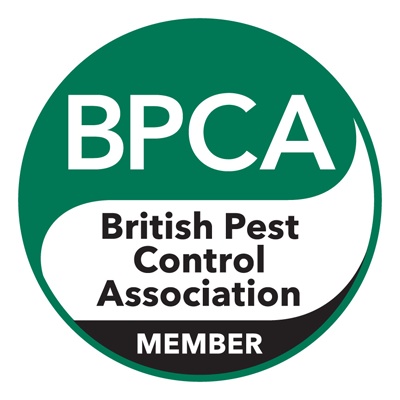 David was married to Margaret in 1960 and they have three children, Karen, Wendy and Lewis, as well as seven grandchildren. Margaret has always been involved in the company and after a few years of part-time, Lewis joined Check Services in 1993.
Sadly, David Jenkins died in 1997 following a short battle with cancer. The company is still owned by the family.