Biologist Inspections and Technical Inspections

Warehouse Container Fumigation
Keep your environment compliant and completely pest-free with our comprehensive Pest Fumigation services.

Manufacturing | Warehousing | Milling | Agriculture | Shipping & Bulk Cargo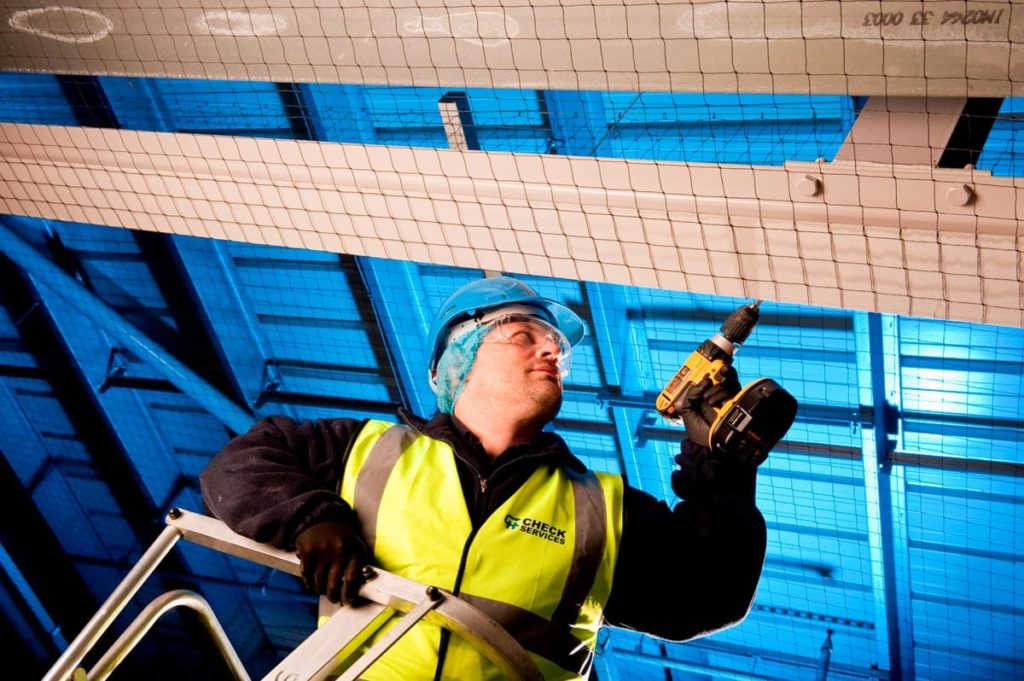 A full range of Pest Control Fumigation services
When we fumigate, we apply a specialist gas product (usually Phosphine) to food commodities to either eradicate insects or prevent them from establishing themselves and spoiling the foodstuff. The products we fumigate usually comprise grains, pulses, cereals and nuts.

We also carry out testing of shipping containers that have been treated overseas, prior to transit. Once we've vented and tested the container, we provide a certificate of gas clearance.

As you'd expect, our technicians are experienced, highly-trained and fully certified. They use the very latest fumigant technology and take every possible step to avoid disruption to your operations.
Pest Prevention and Cure
Our Fumigation services include both curative and preventative treatments. We'll keep your produce protected against numerous Stored Product Insects, such as weevils, beetles, moths and mites.
We provide pre-shipment treatments of all kinds of foodstuffs and animal feed. This can include –
ProFume Fumigation – pre-shipment treatment for Brown Marmorated Stink Bug (BMSB)
Phosphine Fumigation
Controlled Atmosphere Technology
(CAT) – a chemical-free fumigation process, ideal for use with organic material.

Find out more about our Pest Fumigation services. For a service that's thorough, efficient and professional – get in touch.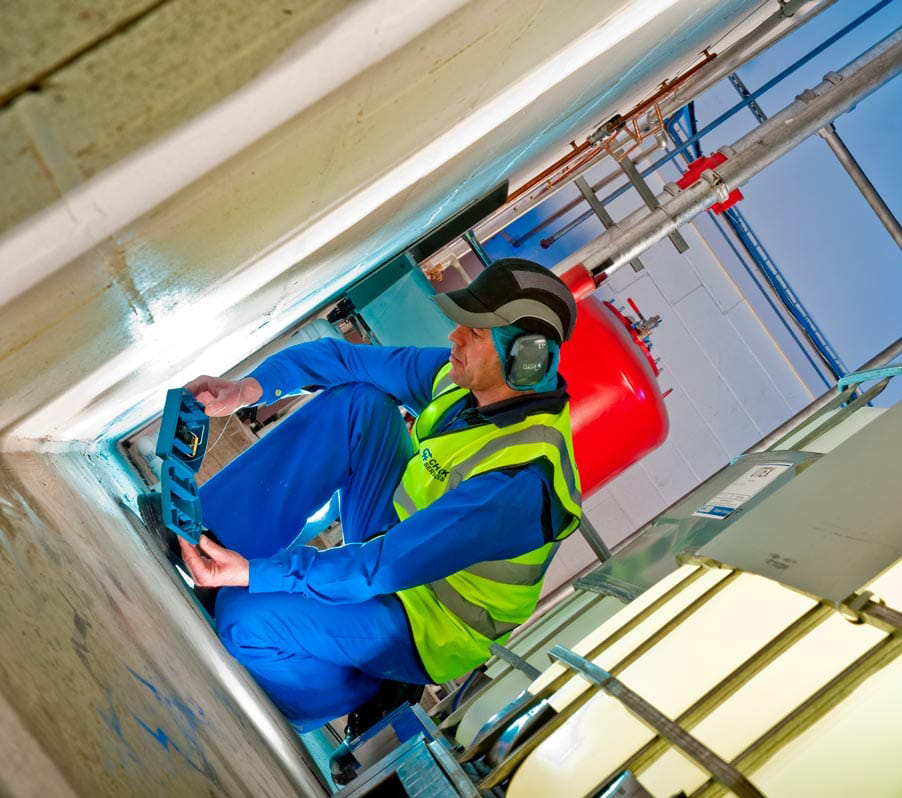 Call our nationwide number today – 0118 9323755
email – admin@checkservices.co.uk