Supply and Servicing
UV Commercial fly killers are a must for public safety in any area used for food preparation or production. Flying insects are known carriers of numerous pathogens responsible for human disease. A single housefly can pick up and transport disease-carrying bacteria from and to every surface, including food and food preparation areas.
Our commercial fly killing service provides the perfect solution.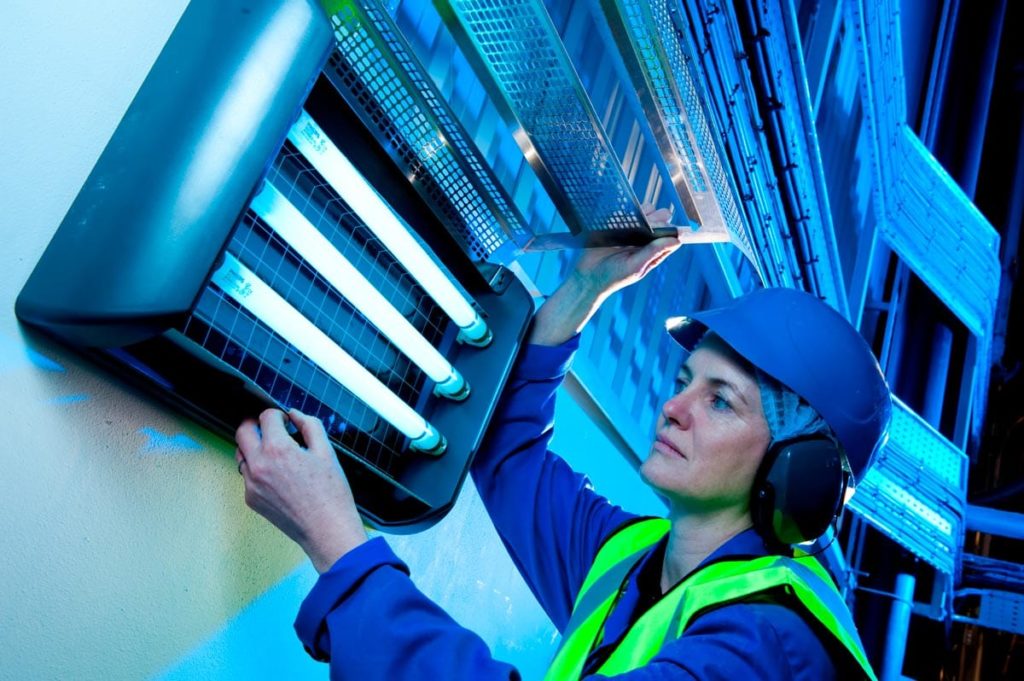 UV Electric Fly Killers
UV Electric Fly Killers are essential if you own or manage a food production, processing or storage unit. Flying insects will always find their way into a kitchen or food production area, especially in a busy plant where you're constantly processing raw ingredients. Our electric fly killers are highly effective against this problem.
They work by attracting the insects to special UV bulbs producing Ultra Violet light. The insects are then either destroyed by 4,000 volt electric grid. Alternatively, they are held fast on a sticky glue board within the unit. Increasingly, we recommend the use of glue board units as they capture the entire insect.
LED Electric Fly Killer Units
LED strips producing high levels of UV light are beginning to replace UV bulbs and are a new innovation on the market. The quality of the UV light produced by LED strips is improving and the prices are coming down quickly, making these unite a commercially viable alternative to UV bulbs.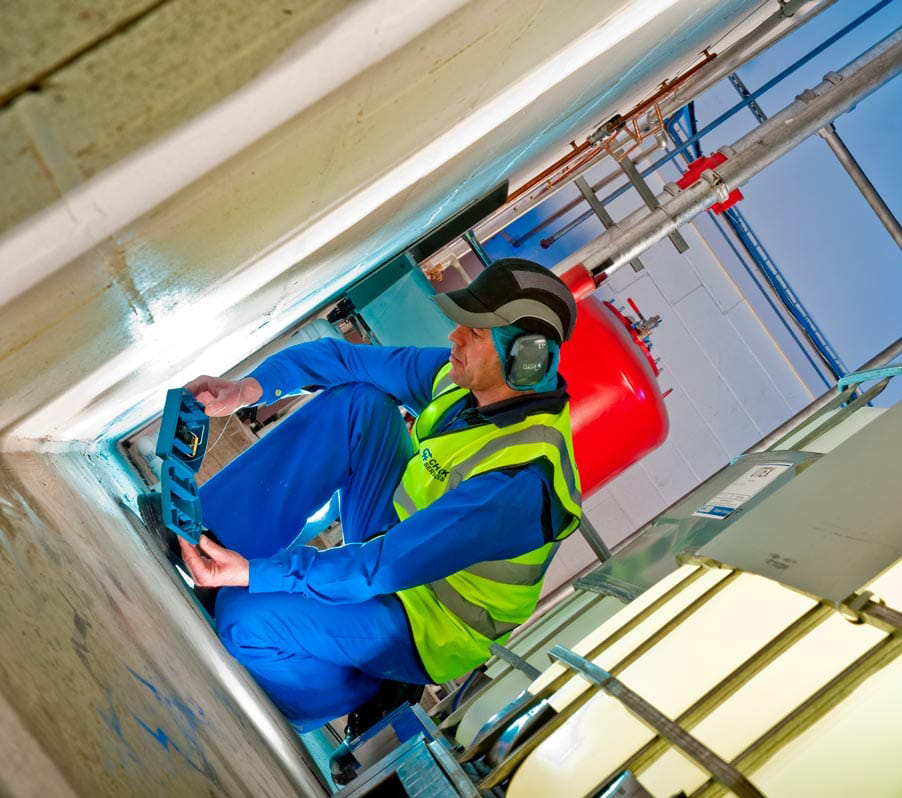 Electric Fly Killing Units – Supply, Servicing and Maintenance
We supply and maintain a wide variety of electric fly killers suitable for every environment and situation. Choose from ATEX and IP rated units to fully functional 'decorative' units suitable for front of house or reception areas.

You can choose between wall-mounted or ceiling-suspended units. They can be the glue board or HT grid format, stainless steel finish or painted white. Your units will come with sleeved 'shatter-resistant' bulbs or the new LED strips.

We provide you with a full range of servicing options – from a simple annual bulb change to cleaning and full catch tray analysis.
Your UV insect killers – maintenance is a must
Any UV or LED insect killer unit needs regular servicing to remain effective, including replacement bulbs and glue boards. We'll make sure to regularly empty and clean your electric fly units. Our expert team will ensure that your fly killer is always working effectively and efficiently.
Find out more about our essential Commercial Fly Killer service. For a service that's thorough, efficient and professional – get in touch.
Call our nationwide number today – 0118 9323755
email – admin@checkservices.co.uk