Commercial Pest Control – Are you a business that needs Commercial Pest Control services?
Is your business a single premise, such as a restaurant, shop or small office block?
Are you a food manufacturing unit/food production site?
Or perhaps you're a chain of restaurants or supermarkets?
Whatever the scale or nature of your business, we'll work with you to provide the perfect commercial pest control solution.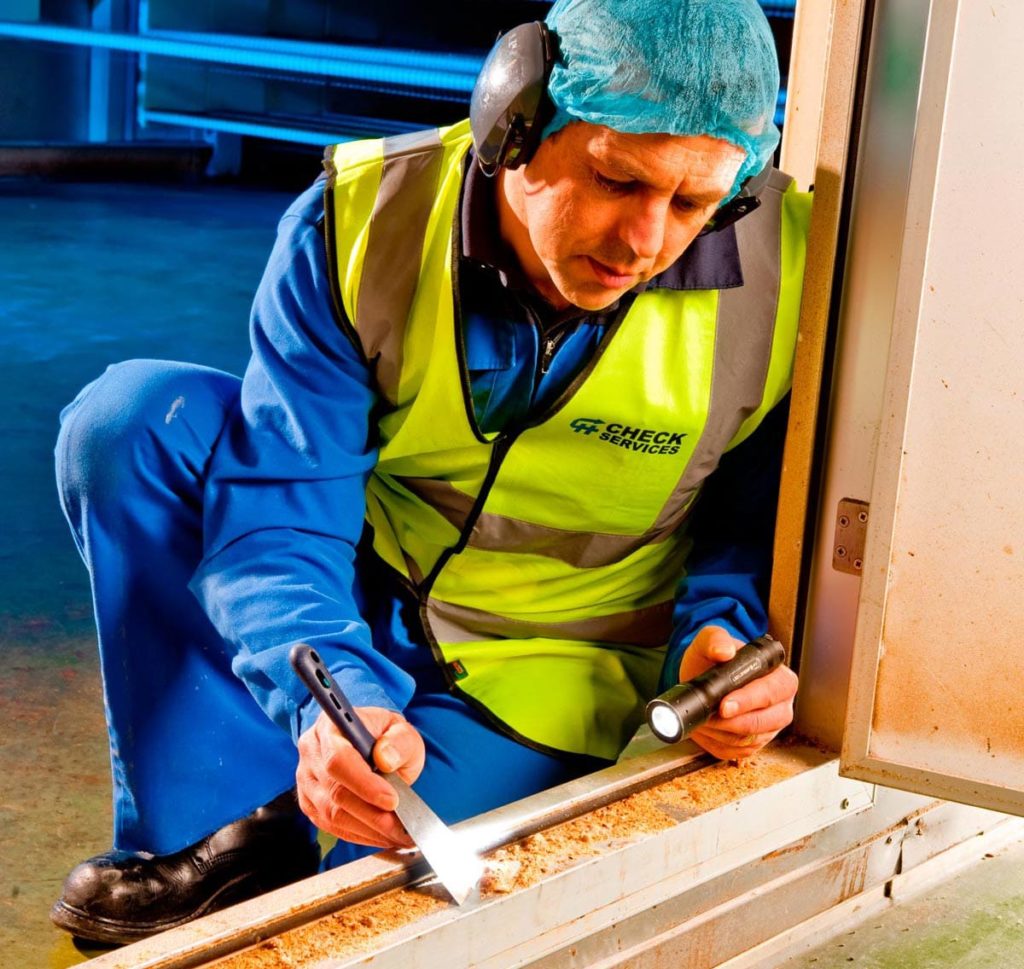 Fly Killer Supply and Servicing
Commercial fly killers are a must for public safety in any area used for food preparation or production. Flying insects are known carriers of numerous pathogens responsible for human disease. A single housefly can pick up and transport disease-carrying bacteria from and to every surface, including food and food preparation areas. Our commercial fly killing provides the perfect solution.
Reporting
Following years of supplying services to blue-chip companies with rigorous auditing procedures, we've developed sophisticated reporting systems. The Pest Control Reporting system we leave on your site is a critical part of our Pest Control service. Once we've completed our work, we'll complete a pest control inspection report as well as other important information relating to the inspection. This documents all the data from our visit – from the basic legal aspect, through to detailed checklists, advice and recommendations.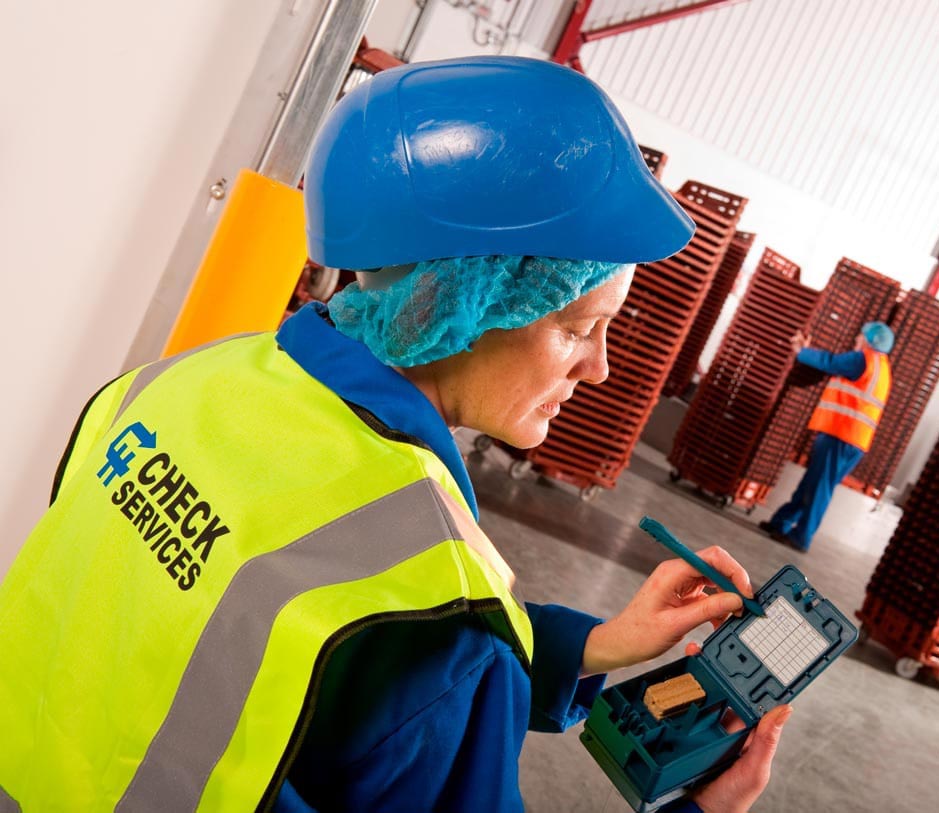 Heat Treatment
Heat treatments on food manufacturing equipment, including entire production lines, which achieve efficient, chemical-free removal of insect infestations. The use of heat to eradicate insect pests is an effective and fast way to treat storage areas. Our Heat Treatment systems are remarkably effective for controlling Stored Product Insects (SPIs) in production equipment.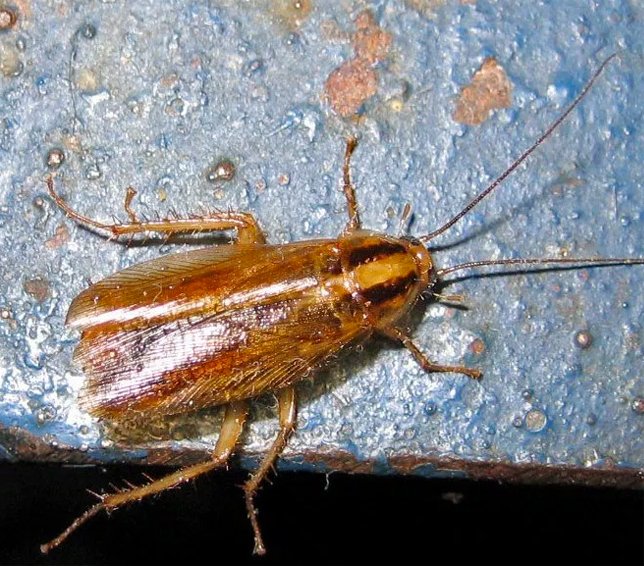 Bird Work
Proofing using anti-roost spikes and/or netting, and removal of bird 'guano', including cleaning with a biocide. Birds can be lovely to observe. Many can even be useful – eating other pests and pollinating plants. But of course, out of control, they can also cause untold damage to property and spread dangerous diseases. As Bird Pest Control specialists, we're perfectly placed to put an end to your bird control issues – legally, efficiently, safely and humanely.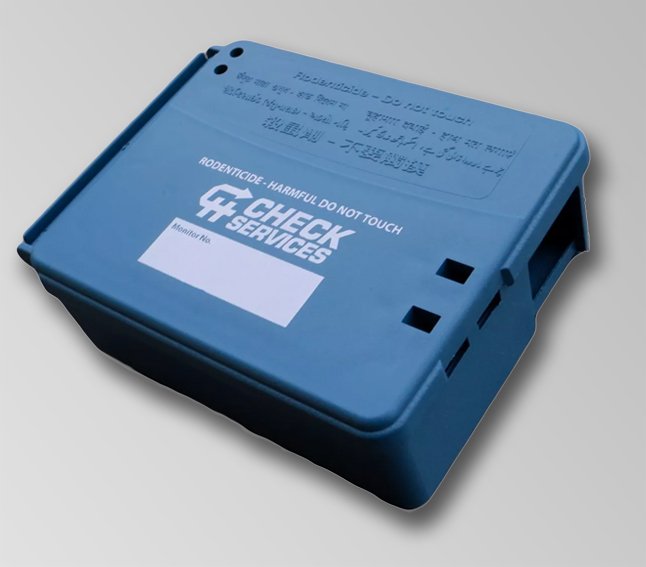 Find out more about our Commercial Pest Control service. For a service that's efficient, thorough and affordable – get in touch today.
Call our nationwide number – 0118 9323755

email – admin@checkservices.co.uk