Effective & Affordable Insect Eradication

In recent years, Pest Control Heat Treatment has become one of the most effective ways to eradicate pest insects. Heat Treatment equipment has been purpose-built to enable the heating of equipment in a way that controls Stored Product Insects (SPIs) in production equipment without causing damage to production lines.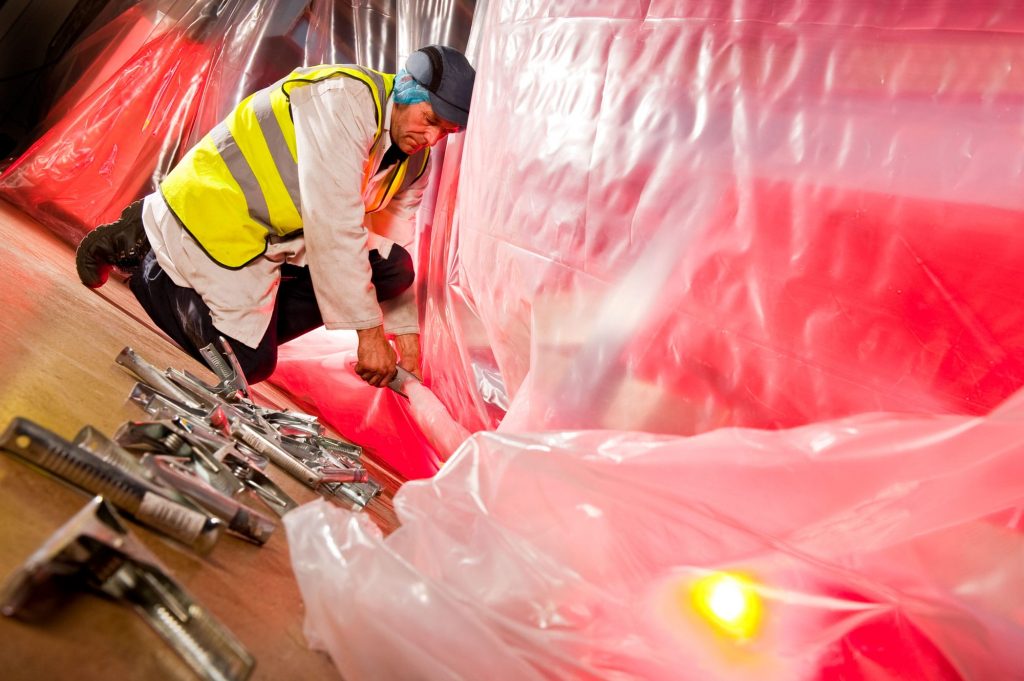 Pest Control Heat treatment – the benefits

Our Heat Treatments comply with the Soil Association Organic Standard as a permitted form of control
Dramatic cost savings. With our pest control heat treatment processes, only the equipment being treated needs to be shut down, adjacent lines and processes can keep running, remaining unaffected during heat treatment.
No chemical use means no danger of residues causing contamination.
Heat can penetrate airtight systems and destroy insects where fumigations might fail.
Localised treatment – focusing on a single piece of infested equipment.
The area can be inspected during treatment, so as to make ongoing adjustments.
The Heat Treatment Insect Control process
To keep the heat within the treatment area, the equipment to be treated is covered with a 'bubble'.
Hot air is pumped into the system. Once the temperature reaches at least 52°C and maintains that level for an hour, this is sufficient to destroy all stages of all insects.
Our accurate temperature sensors, precisely record your equipment temperatures at selected points. Manual readings are also taken to ensure there are no 'cold spots', which might allow insects to survive the treatment.
These temperatures can be recorded onto a laptop that displays the information in a variety of formats.
We remove the 'bubble'. This allows the machinery to resume processing soon after.
Finally, we can send a full report to the customer. This provides graphs, tables and a comprehensive analysis of all of the results.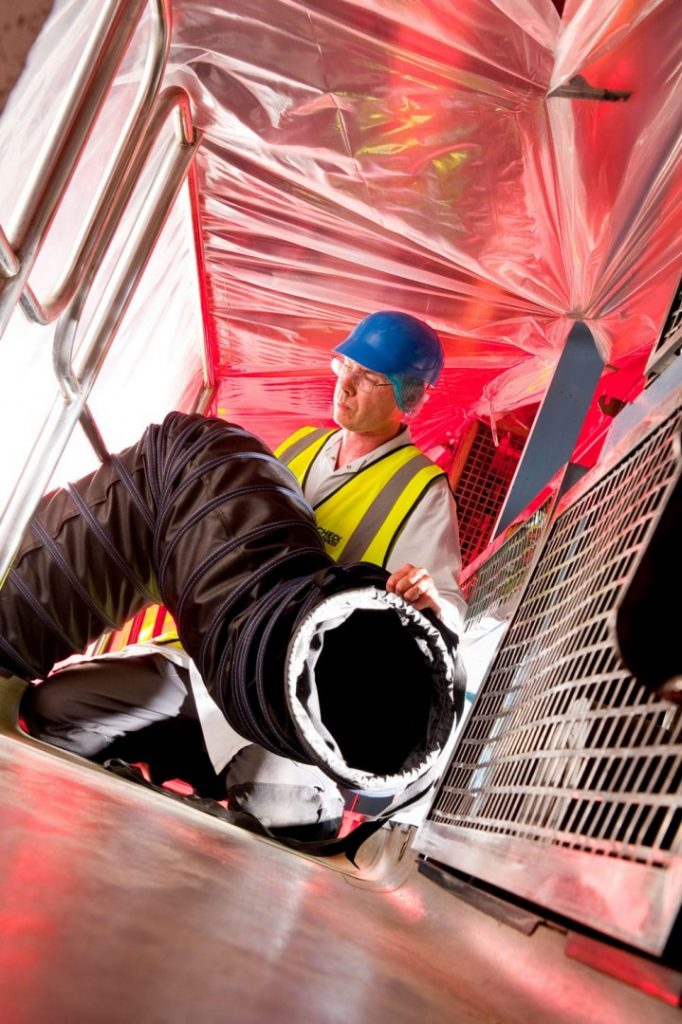 Find out more about our Insect Heat Treatment services. For a service that's thorough, efficient and professional – get in touch.
Call our nationwide number today – 0118 9323755
email – admin@checkservices.co.uk